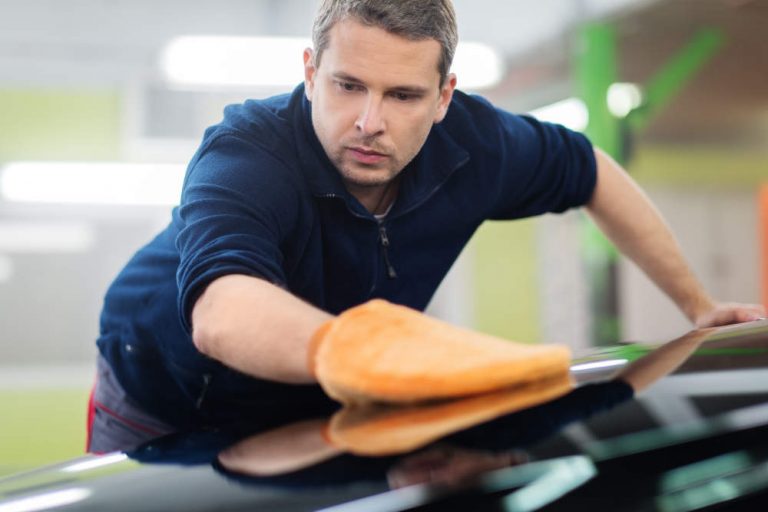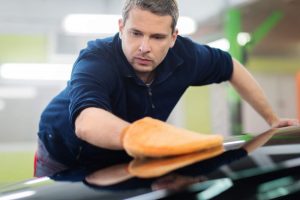 Governor Gavin Newsom has proposed that all new vehicles sold in California will need to be electric by as early as 2035. If you've been one step ahead and have already purchased an electric vehicle, or EV, or are considering purchasing one in the near future, you know that the upfront cost of an EV is higher than that of a conventional vehicle. In the long run, however, the cost of maintenance for an EV is lower. That's because EVs lack several mechanical components that require such services as oil changes, tune-ups, air filters, drive belt, and spark plug replacements.
Electric Vehicles also need Regular Maintenance
Although EV service costs just between one-third and one-half that of conventional vehicles, that doesn't mean you can neglect your EV's maintenance. Even EVs require wiper blade replacement and tire maintenance. As an EV owner, you need to check and adjust your vehicle's tires and fill your windshield washer fluid as needed.
There are some services on your EV that a professional auto care technician should perform. Here at Road Runner Auto Care in Apple Valley, California, we service electric, as well as conventional, vehicles. After you've driven your EV between 5,000 and 10,000 miles, you should have the tires rotated. Also, although the wear on the brakes of an EV is relatively less than on those of a conventional vehicle, you'll still need brake inspection and eventual replacement of the pads and rotors. You should also have your vehicle's suspension, steering, and chassis components inspected for any possible damage.
Common Maintenance Needs to Watch for in EVs
At Road Runner Auto Care in Apple Valley, California, we can also check your EV for any fluid leaks, check the accelerator pedal for damage and replace it if necessary and check the battery's coolant level as well as the cabin heater.
After 15,000 miles, you should probably have your windshield wiper blades replaced, and we at Road Runner Auto Care in Apple Valley, California, can do that for you too.
Gradually, your EV's battery pack will degrade and eventually need to be replaced. By that time, which will be at least 8 to 10 years after purchase, you'll probably just want to trade in your vehicle for a new one.
No matter whether your vehicle in Apple Valley, California, is electric or conventional, it needs regular maintenance. At Road Runner Auto Care, we service all vehicle issues, whether big or small.