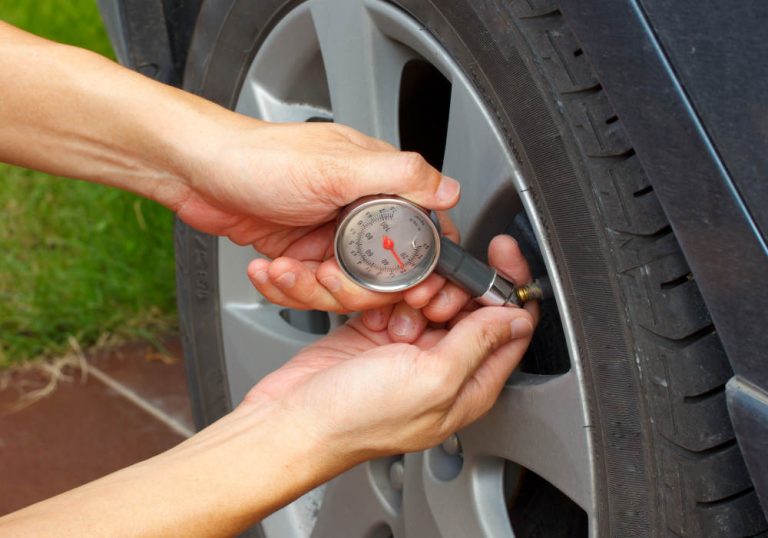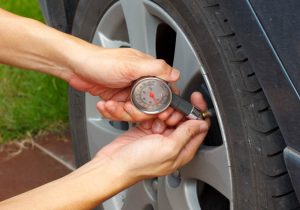 If you plan on taking road trips this summer, then it is important to make sure that your car is in good working order. You still have to take good care of it even if you don't plan on going on road trips. You will need to take the following steps to prepare your car for the summer.
Check the Tire Pressure
Your tires may have suffered some damage due to the winter weather. That is why it is important for you to inspect the tires. Gouges and cuts are some of the things that you need to look out for. You will also need to check the tread. You can use a penny to test the tread. You shouldn't be able to see George Washington's head. If you do, then that means it is time for you to get new tires.
Examine Your Brakes
Your brakes can potentially save your life. You can ensure that your brakes are working properly by listening to them. They should not make a grinding sound. They also should not vibrate. If your brakes are vibrating or making any noise, then you should make a trip to the auto shop.
Inspect the Windshield Wipers
Summer often brings a lot of rain. That is why you need to make sure that your windshield wipers are working properly. You can test the windshield wipers by pouring some water on the windshield and turning them on. If they do not get rid of all of the water, then it is time for you to get new ones. You may need to get your brakes repaired or replaced.
Put Your Emergency Kit Together
You need to prepare for the unexpected by putting together an emergency kit. Your emergency kit should have water, non-perishable food, jumper cables, duct tape, first aid supplies, reflectors, and emergency flares.