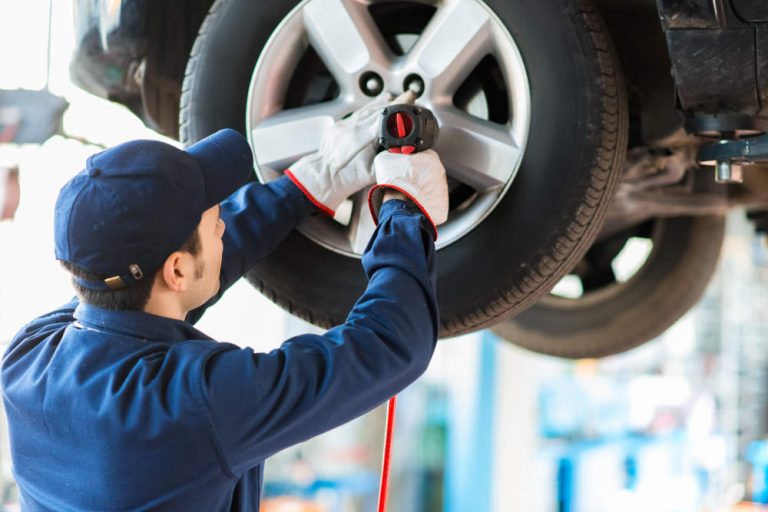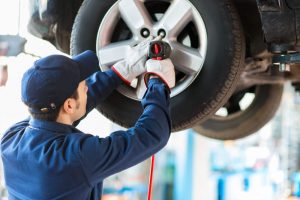 Apple Valley, California, typically has mild winters. However, the cold weather can still damage your car. That is why you will need to take the following steps to prepare your vehicle for the winter.
Invest in Winter Tires
All-season tires are what many people use year-round. They are marketed as being able to withstand all weather conditions. However, winter tires are still the better option for cold weather. Winter tires will provide you with more traction so that it will be easier for you to drive with snow and ice on the road.
Check the Lights
It gets darker a lot earlier in Apple Valley, California, during the winter. That is why you will find yourself having to drive in the dark frequently. One of the best things that you can do to safely drive in the dark is to have good lights. Check your lights frequently.
Check the Tire Pressure
When the temperature in Apple Valley, California, drops, your tire pressure can do the same. Your tires will quickly wear out if the tire pressure is too low. You could easily get in an accident if the tires are not properly inflated. You should check your tire pressure at least once a month.
Get Regular Maintenance
Regular maintenance will keep your car in tip-top shape. You will need to go to a mechanic in Apple Valley, California, to get the oil changed on a regular basis. The frequency will depend on the type of vehicle that you have and how much you drive. Consult with the owner's manual if you don't know how often you should be changing the oil.
You will also need to have the antifreeze checked. The battery is another thing that needs to be checked. The harsh weather can be hard on your battery. Additionally, you should have the brakes inspected.