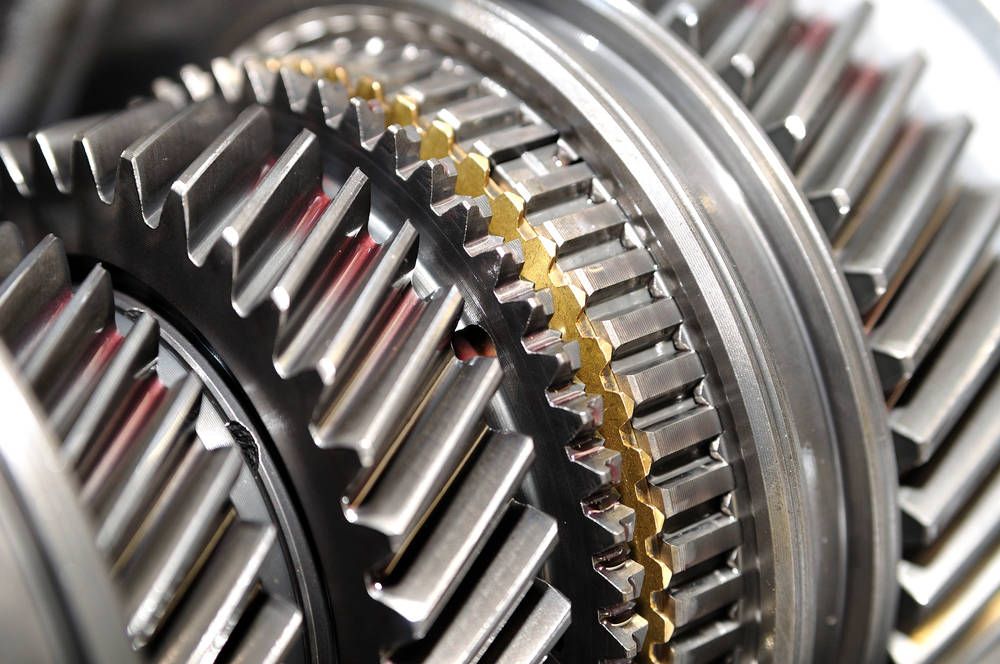 When our friends and neighbors in Apple Valley, California, experience transmission problems, they know where to come for speedy solutions. At Road Runner Auto Care, we work on all manual and automatic transmissions. We also work on whining differentials and noisy prop shafts. In addition, we know how to solve those all-wheel-drive issues that affect Land Rover models and other brands.
How Do Mechanics Assess a Transmission Problem?
Today's transmissions problems are impossible to solve without the right computer diagnostic equipment. Most diagnostic scanners are limited and unable to read all the special DTC fault codes recorded in the Transmission Control Unit (TCU) or Powertrain Control Module (PCM). 
These Diagnostic Trouble Codes (DTCs) are critical to understanding the depths and complexities of the problem. In modern transmissions, the difference between a technical fault and a mechanical one can mean the difference between replacing the entire transmission or spending a few hours to repair a damaged sensor or wire. 
Nowadays, automotive service technicians now have to keep up with the problems that are trending in automobiles. Having a general mechanical or technical background is not enough. Mechanics must be resourceful in researching particular faults commonly found in a specific model or brand. This is what sets our service apart from the other shops near Apple Valley, California. 
At Road Runner Auto Care, we do not suggest any repairs until we are confident that we know exactly what the technical or mechanical problem may be. It is easy to tell customers that their transmission is bad. But if we don't understand why it went bad or how to prevent the issue from occurring again in the future, it is not worth repairing your vehicle at all.
Common Causes of Transmission Failure
In many cases, customers in Apple Valley, California, come to us early to prevent catastrophic breakdowns. The early signs of transmission breakdown are hard shifts or delays in shifts. This is often due to the deterioration of the fluid or slow fluid loss from a gasket. If the hydraulic fluid issue is not addressed quickly, the transmission will overheat and fail prematurely. It will burn out the bands or clutch packs when it develops hotspots. 
We also see problems with sensors in automatics and linkage issues in manual transmissions. It is inevitable that you will need transmission repair if you live in the Apple Valley, California, heat. By trusting us to maintain your vehicle, you will eliminate the chances of premature failure.