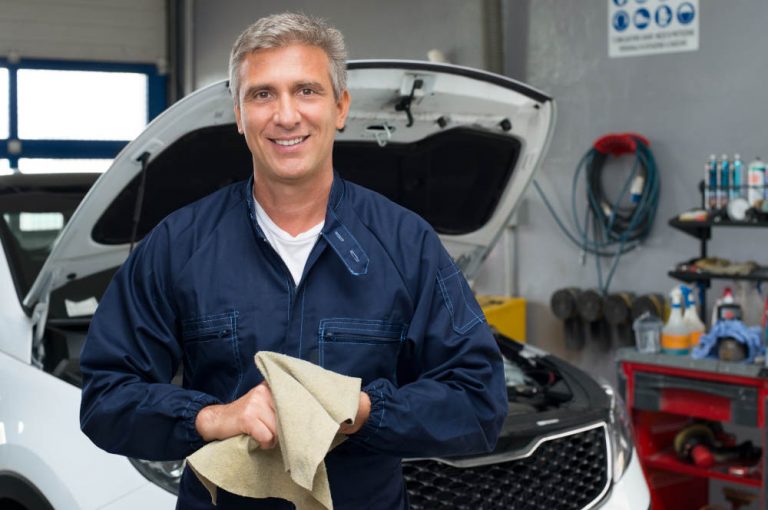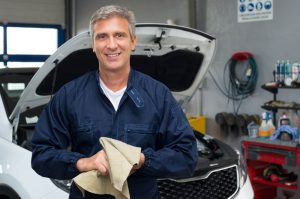 When you receive a referral to an auto repair specialist, you feel glad and relieved. However, not every recommendation can be trusted. Also, your opinion of an auto repair provider in Apple Valley may differ from that of your referral source. Here are several questions to ask when you're referred to a particular garage.
How long did you have to wait for your repairs?
Having to wait too long for service is a common complaint about auto repairs in Apple Valley. Many people have work or school obligations, so their biggest concern is being away from their vehicles for too long. Ask specifically how long it took to get a good service in person or over the phone. As suggested by their name, Road Runner Auto Care values their customers' time and strives to include fast speed in high-quality services.
How long have you been getting repairs from this service provider?
Ask your referrer how long that he or she has been getting repairs at the service provider. Getting one or two good repairs done is no guarantee that the company is trustworthy. Road Runner Auto Care is reliable because of the long-term customers who have been going there for ten years or longer.
Have you had to visit any other garage?
Some consumers have to visit multiple stores to get the products they want. Ask if it was necessary to get services from another more qualified repair professional. This is not a big problem for some drivers, but it's a major inconvenience for others.
What is the customer service like?
The customer service department is the first contact that interested consumers make with a business like Road Runner Auto Care. Good or bad customer service at an auto repair shop in Apple Valley, CA, is an experience that many customers remember for years. Ask about the speed of the customer service and how accurately the questions were answered.
Have a list of good questions to ask when you're recommended to see an auto repair provider. Road Runner Auto Care provides general and specialized auto repairs for drivers in Apple Valley, California. From oil changes to tune ups, find more information about their services right here on their website.