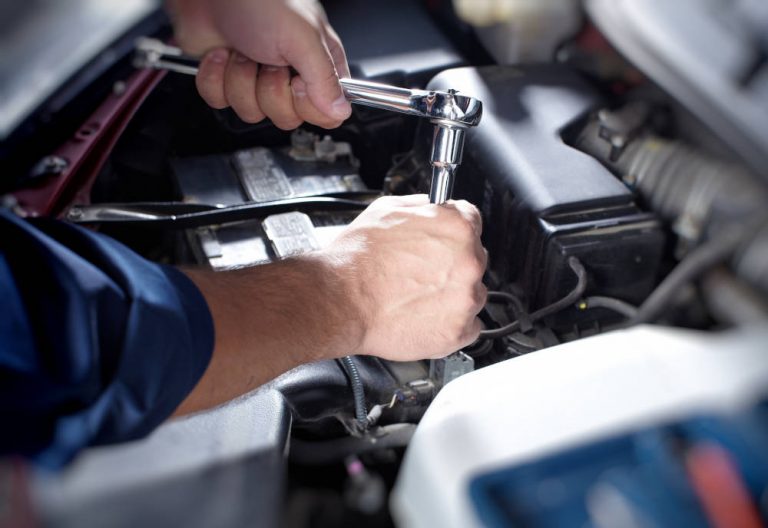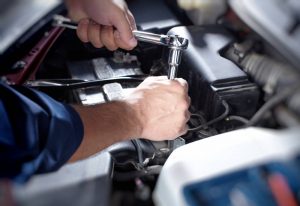 Along with the fluctuating costs of gas, you don't want to worry about too-high car repairs. When a mechanic finds a problem with your car, get it checked out immediately. Review these five reasons for getting fast car repairs in Apple Valley, CA.
Car Detailing
Repairing your car so that it runs properly should be only one half of the process. The other half is to maintain the cleanliness of your car so that it looks clean and smells fresh. Detailing is a deep clean of its interior and exterior, such as the seats, doors, windows, and floors.
Rust Protection
Rust is a common yet overlooked side effect of using your car. Most people don't see the rust from afar, but when you look at your doors up close, you'll see the problem. Look into getting a rustproof repair and maintenance service done in Apple Valley. Receive optimal protection to help your car last through all kinds of weather conditions.
Increased Safety
A safe driver keeps up to date on all of his or her auto repairs in Apple Valley. That's the best way to maintain a high standard of safety. It's not enough to change the oil and wipe down the windshield every once in a while. You need to visit a mechanic and fix the engine, brakes, or suspension system. Every driver is also encouraged to install additional safety features, such as alarms or computerized accident avoidance systems.
Environmental Protection
Getting your car repairs done quickly is beneficial to the environment. Your car will not leak oil into the soil when you repair the engine gasket. It will not overrun and spew toxic emissions into the air when you repair the engine. A car that runs poorly is similar to a burning fireplace that has no chimney. An overload of toxic gas will spew from the car and release unnecessary amounts of pollution into the air.
To keep your car in the best condition, save the environment, and reduce your maintenance fees, get your auto repairs done as quickly as possible. If the mechanic discovers a problem, but you fail to act quickly, you could end up with damage that is irreversible. Contact Road Runner Auto Care to receive your auto repairs in Apple Valley, California.