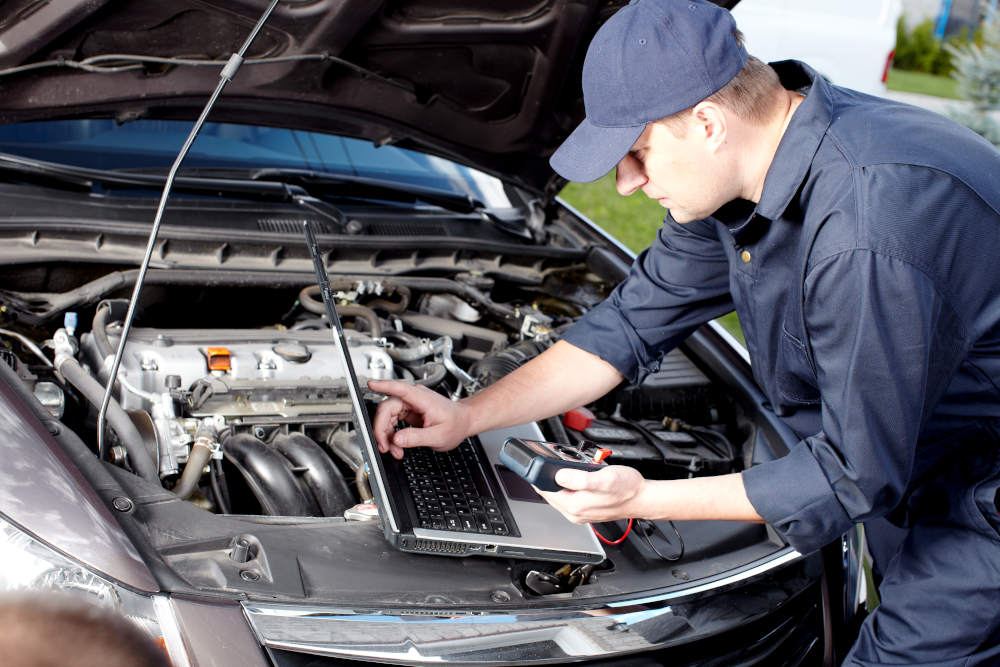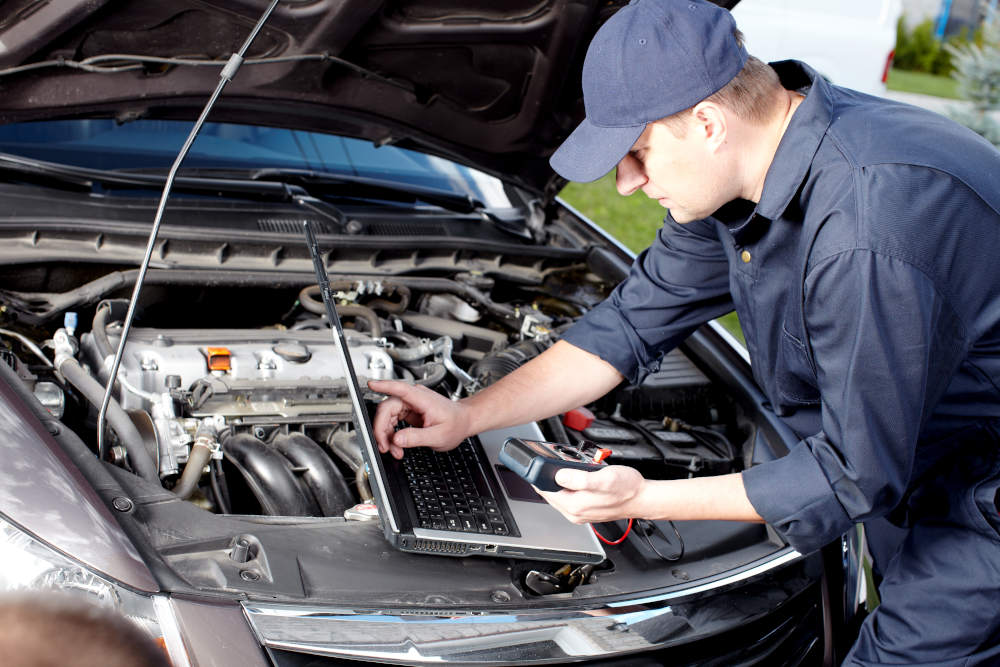 In many parts of the country, people worry about the impact of cold weather on their vehicles. However, in southern California, it is the summer heat that can play havoc on vehicles. In 2002, Apple Valley recorded a temperature of 116 degrees Fahrenheit. When temperatures near triple digits, cars can begin to fail. Having a vehicle checked out before the high temperatures arrive can help car owners to avoid problems later in the year.
Battery Test
Batteries are one of the first vehicle components to fail in hot weather. In addition to the hot summer air temperatures found in Apple Valley, vehicles are exposed to even worse temperatures from being parked on pavements. High temperatures cause batteries to lose fluid which damages the internal cells. With damaged cells, a battery will struggle to take a charge and deliver power on startup.
Air Conditioning Check
When it gets hot, the air conditioning system is one of the most important in the vehicle, at least in terms of passenger comfort. An air conditioning system that is not working properly will not keep the passengers cool and will put an excessive amount of strain on the vehicle's engine and cooling system. Having the air conditioner and drive belts checked can help drivers to keep their cool this summer.
Fluid Check
Modern vehicles do a good job of monitoring fluid levels and alerting drivers when there is a problem. However, it is always a good idea to have a vehicle's fluid levels checked. Checking the coolant level and checking the antifreeze mixture is a good start. The car should also be checked to make sure the oil and transmission fluid are ready for the heat of Apple Valley summers.
Before summer rolls around in Apple Valley, bring your vehicle in to Road Runner Auto Care. Road Runner can inspect your vehicle and correct any problems that may be found.