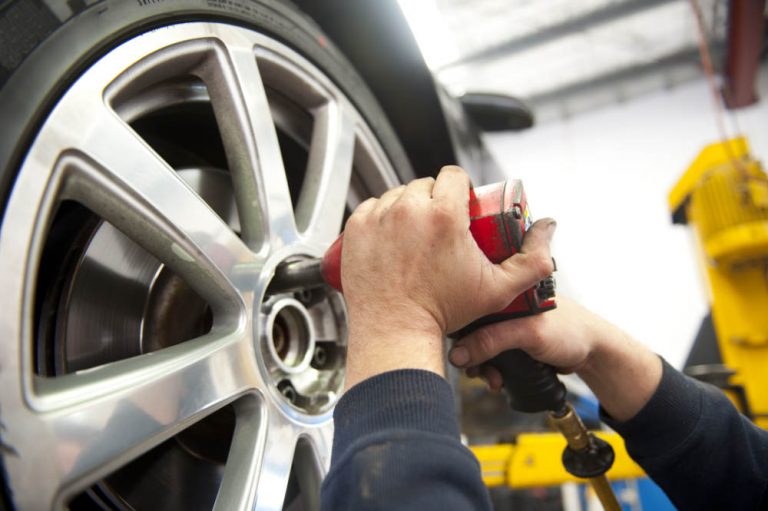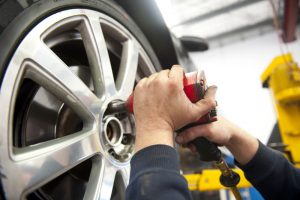 When the tires on your vehicle need to be replaced, go to a name that you trust. Road Runner Complete Auto Care is your one-stop shop for auto care needs. In addition to servicing and repairing your vehicle, the company's skilled mechanics handle many residents' Victorville tire replacement, too. That's because they're known in the industry for being fast, reliable, and thorough. Your vehicle gets the attention it needs to remain safe and drivable on California streets, highways, and interstates.
If you've had problems with your tires in the past, you know what a hassle it can be. That's why it's important to keep them properly inflated and to have them rotated on a regular basis. You'll also want to check the tread on the tires to make sure it isn't worn down too much.
Importance of Tire Maintenance Repairs in Victorville
When the roads get wet, you won't want your vehicle hydroplaning. If your tires are in great shape, the likelihood of this happening lessens. It's imperative to visit Victorville tire replacement specialists Road Runner Complete Auto Care for new tires.
Keep your vehicle in great working order year round. You don't have to worry about a blown tire running your day. You can arrive at work, school, and home without any issue.
Don't compromise you and your passengers' safety by driving around on bald tires. When you have Victorville tire replacement specialists available to remove and replace your old tires, you're all set. You can continue driving your vehicle for miles without any issue.
Victorville tire replacement services keep your vehicle in good working order year round. There are a number of things that wear down and damage tires. Make sure that you're well aware of how much tread you have left on yours before you travel a long distance. Replacing your tires could prevent an accident in the event one of yours was to blow while driving.