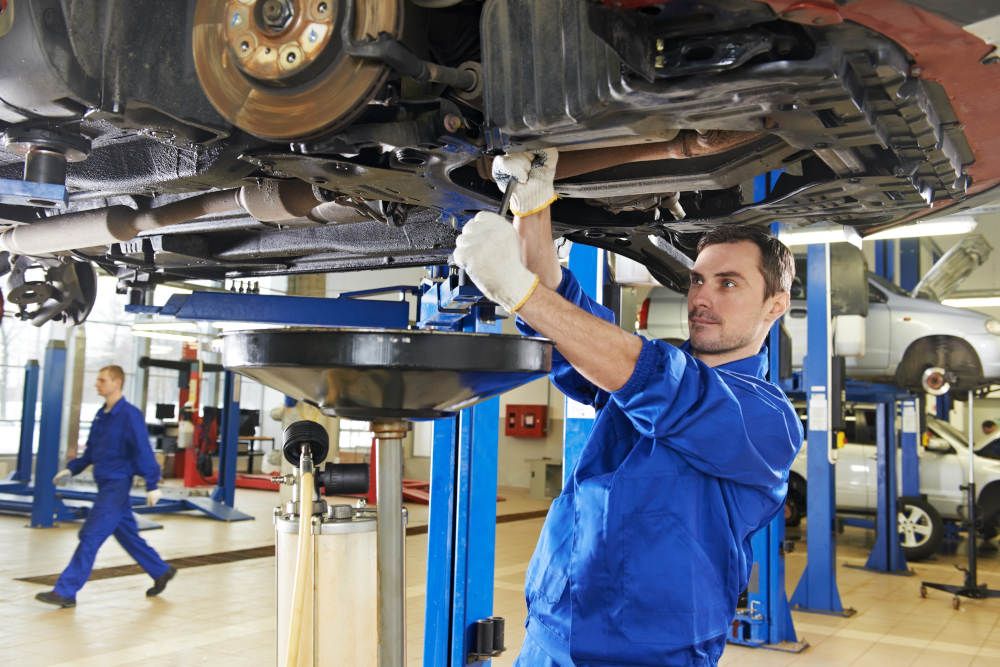 Oil changes in Apple Valley, California, are a part of basic car maintenance. How often you have to get your oil changed is dependent upon the type of car that you have. It is estimated that 22 percent of cars have dirty engine oil. There are several benefits you can reap from getting your oil changed.
Lubricate the Engine
Your oil is responsible for lubricating the engine. If the oil is not properly lubricated, then the engine will wear out more quickly. Regular oil changes will also cool the components of the engine.
Improve Gas Mileage
The price of gas in Apple Valley, California, is always fluctuating. However, if you get your oil changed, then you will be able to save money on your gas. Regular oil changes can improve gas mileage by 1 to 2 percent. That may not seem like a lot, but it can help you save a lot of money in a year's time.
Improve Engine Performance
The dirtier your oil is, the harder it will be for the engine to work. The parts will also stay hotter a lot longer. You can improve your engine performance by getting the oil changes.
Keep Your Vehicle Longer
Your car is an expensive investment. That is why you should try to keep it as long as you can. People in Apple Valley, California, can extend the amount of time that their car lasts. When the engine works efficiently, it prevents your car from wearing out prematurely.
Save Money
There are several ways that oil changes in Apple Valley, California, can help you save money. Your car will be less likely to break down. This can help you save money on repairs. You will also be able to save money by keeping your car for a longer period of time.