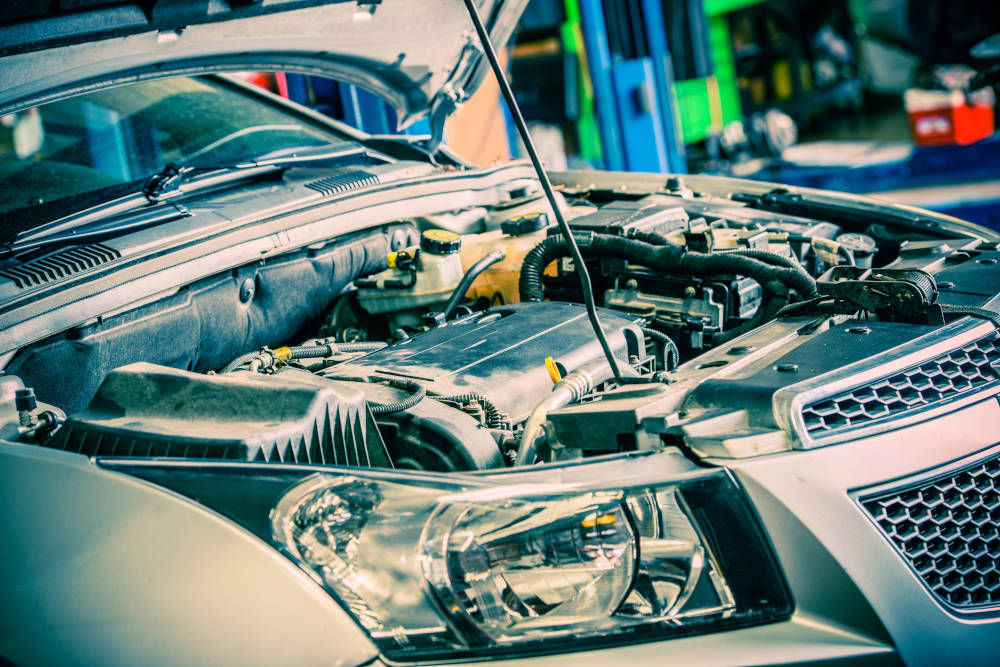 Driving a car is something that's without a doubt a big privilege. It's also something that calls for the management of all sorts of upkeep tasks. If you want to keep your car safe, secure, and effective for as long as possible, then you have to stay on top of all sorts of relevant matters. Drive belts, in a nutshell, are belts that send power over to key areas of your vehicle. They also do not last forever. If you suspect that your drive belt is on its way out, then you need to replace it as soon as possible. Thankfully, there are several things that can denote the need for belt replacement.
Unpleasant Sounds
Is your drive belt giving off persistent high-pitched sounds in Apple Valley? Do these sounds originate right below your hood? If they do, then there's a big chance that you need to replace your drive belt right away. Many major concerns can trigger inordinate noise. The presence of oil on top of belts is one prominent example. Moisture levels can sometimes trigger noise as well.
Pure Exhaustion
You should make a point to assess your car with your own eyes on a regular basis. You should analyze your drive belt, too. These belts are situated in the front parts of car engines. If you gaze at your belt and realize that it has taken on a tired appearance, then you should probably do something about it A.S.A.P. Are there any lost sections of the belt? Do you observe any splitting areas at all? It isn't unheard of for drive belts to function without issue with a degree of deterioration. It's better to be safe than sorry, however. If you have a drive belt that looks as though it has seen markedly better days, then you should recruit a professional mechanic for a prompt replacement.
Frequent Repair Requirements
If you have a faulty belt in Apple Valley, it can, in many situations, negatively influence the functioning of your car in general. It can harm power steering. It can sometimes even do a number on the state of your car's cooling unit. If you realize out of nowhere that nothing about your vehicle seems faultless, then you should consider the possibility of drive belt replacement. Contact Road Runner Complete Auto Care for drive belt replacement in Apple Valley, California.