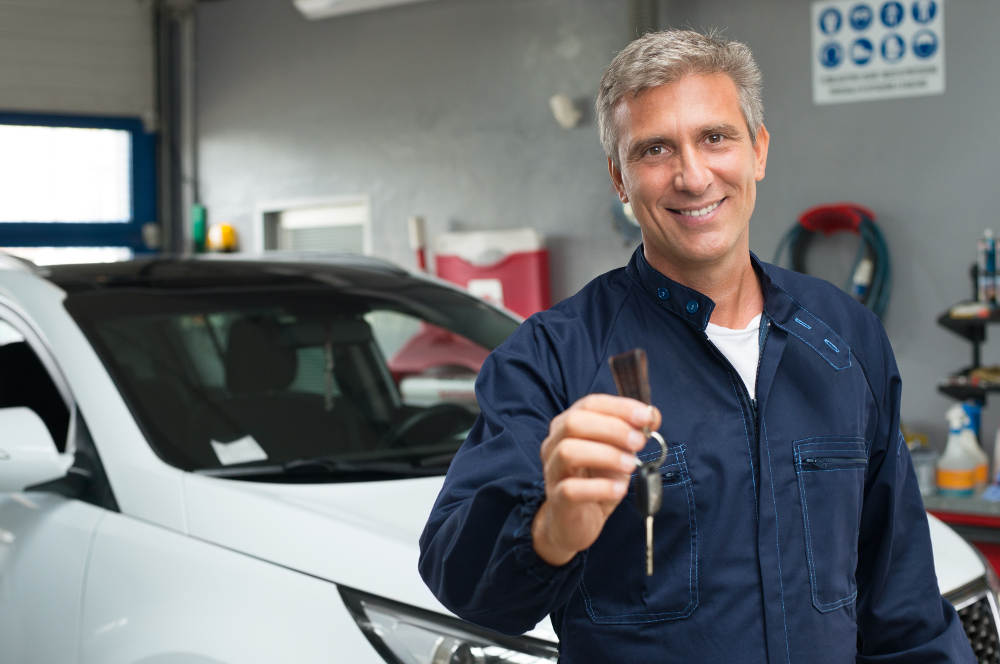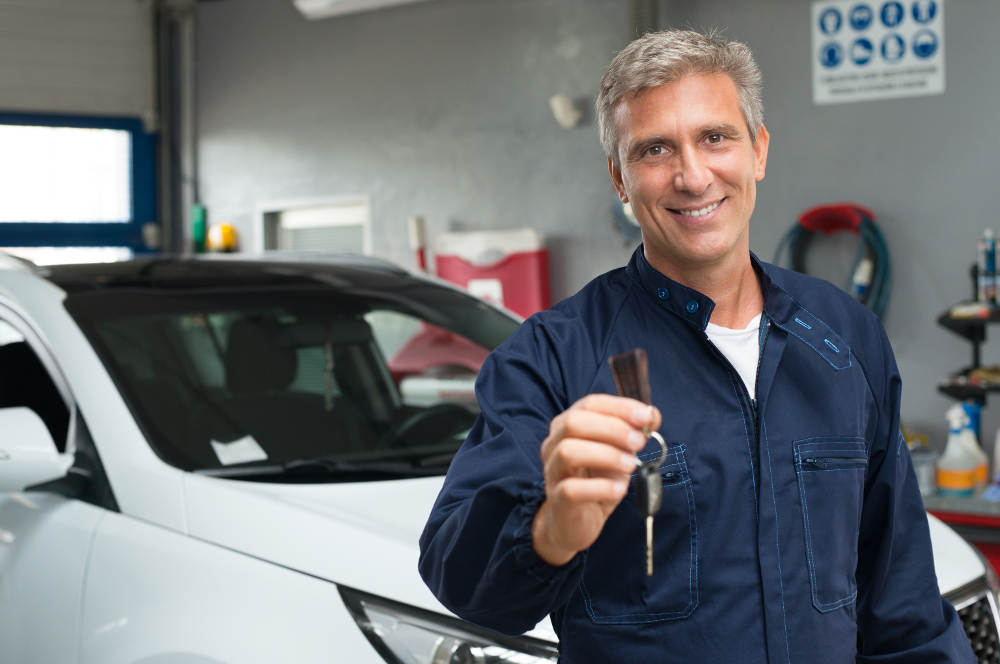 There is often a significant amount of rain in many areas during the spring season. This means that your windshield wipers need to be in the best condition possible. If there was a lot of snow and ice during the winter months, then the wipers might need to be replaced because of the strain that is put on them. Road Runner Auto Care in Apple Valley can examine your windshield wipers and change them if needed. A mechanic can also examine the motor that controls the movement of the wipers to ensure that it's functioning properly as well.
Dangers of Poorly Maintained Windshield Wipers in Hesperia
If your windshield wipers are functioning like they should, then it can be difficult to see the road in front of your when it rains or if there are downpours during a thunderstorm. These conditions can sometimes cause an accident to occur because you can't see. The workers at Road Runner Auto Care in Apple Valley can quickly check to see if the rubber on the wipers is torn or if there is any rust that could cause the wipers not to work like they should. Someone from Road Runner Auto Care can also check the wiper fluid. The fluid in the tank should be full in case you need to clean the windshield while driving. You can also add products that will help with melting ice on the windshield if there are cold mornings or evening during the spring months.
You should try to replace the wiper blades every six months, which falls in line with the changing temperatures in the winter and spring. Road Runner Auto Care can often keep a record of when you get your wipers replaced so that you know when to change them in the future. If you notice any squeaking or any streaking on the glass, then you should get your wipers replaced as soon as you can.