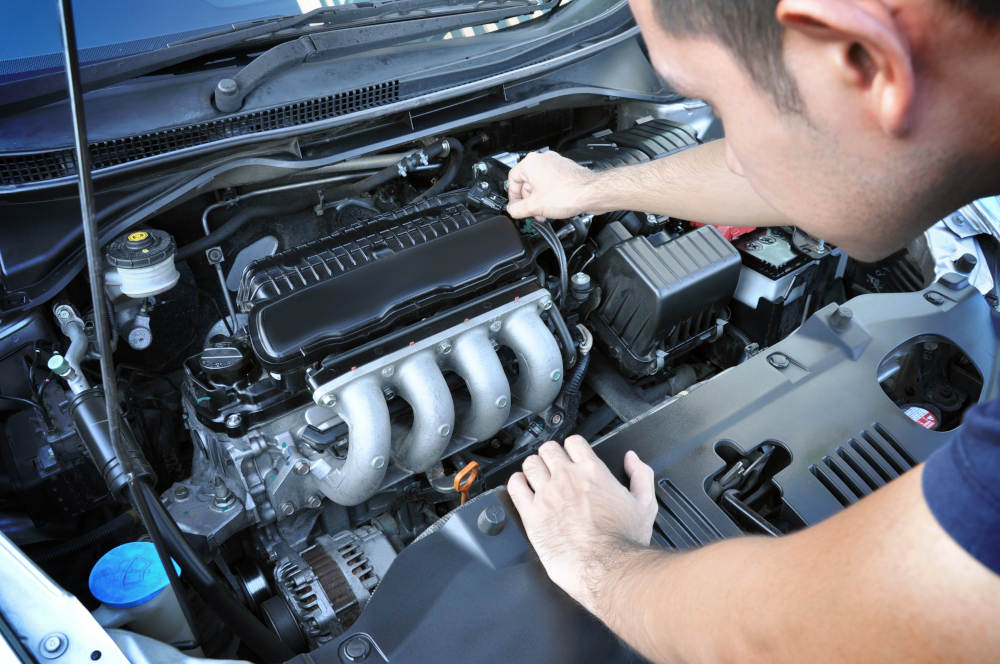 Hesperia and Apple Valley, California, residents are celebrating because they have convenient repair services right in their backyards. Here at Road Runner Auto Care, we are committed to serving our friends and neighbors with the kind of quality labor that they may expect from a master mechanic who owns the same vehicle. We strive to study the trends and specific issues that plague each model when it comes into our shop to save you time and money on expensive repairs. If we can carry out the proper preventative maintenance to avoid common issues that plague your specific vehicle, we can prevent major repairs.
Expert Check Engine Light Diagnostics
Hesperia area residents often come to us with Check Engine lights. These Check Engine lights are often difficult for laymen to decode. If the Diagnostic Trouble Codes (DTCs) are telling us that the crankshaft sensor doesn't have a signal, this generally has nothing to do with the sensor itself. But, if the sensor is bad, it may not register any code and can cause a no-start issue that leaves many scratching their heads. Such is the confusing nature of DTCs and Check Engine lights.
Road Runner Auto Care is a premier destination for drivers who want those weird DTC Check Engine light errors resolved efficiently. We don't guess or experiment with your vehicle by installing unnecessary parts based on speculations like many mechanics. Instead, we follow a diagnostic procedure in every case to pinpoint the actual source of the malfunction. Our friends in Hesperia, therefore, feel confident about holding onto their autos after the factory warranty is completely expired because they see no point in putting themselves on another financing debt treadmill at the dealerships.
You may see a Check Engine light even if your vehicle appears to be running normally. In some cases, it can be something as simple as a loose or defective gas cap. In other cases, it can mean that your engine is misfiring and at serious risk of damage. Our precise solutions make efficient use of your time and provide you with a key advantage at Road Runner Auto Care.
Contact Us
Whether you live in Hesperia or Apple Valley, Road Runner Auto Care is a solution to fix everything great and small. We also specialize in Land Rover vehicles as a testament to our technical experience and sophistication. Land Rover vehicles require a gentle touch and should only be brought to certified experts like us for repairs. Call us today to schedule service.