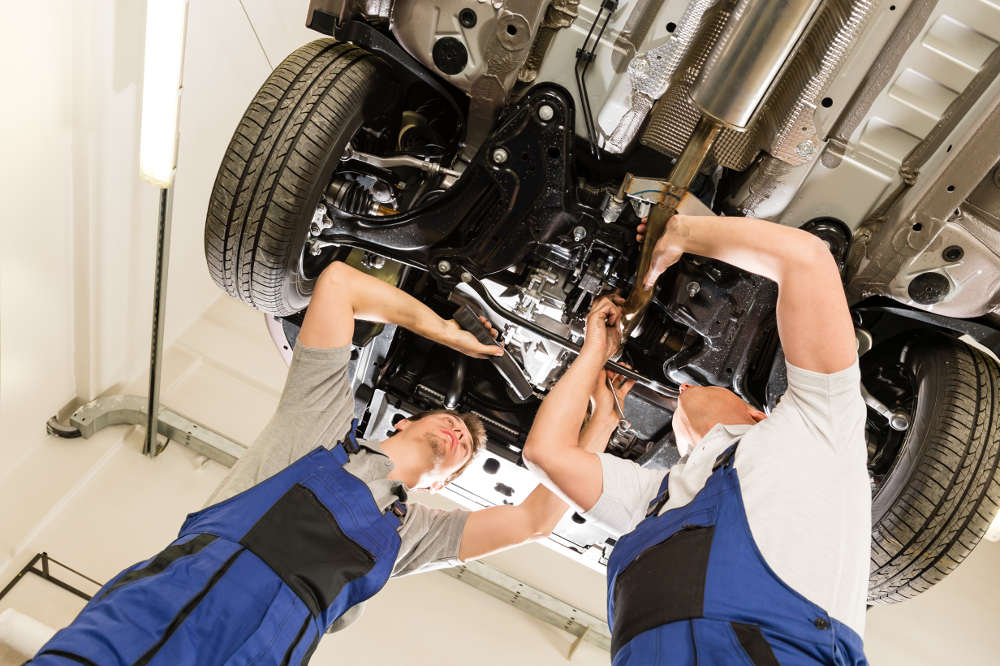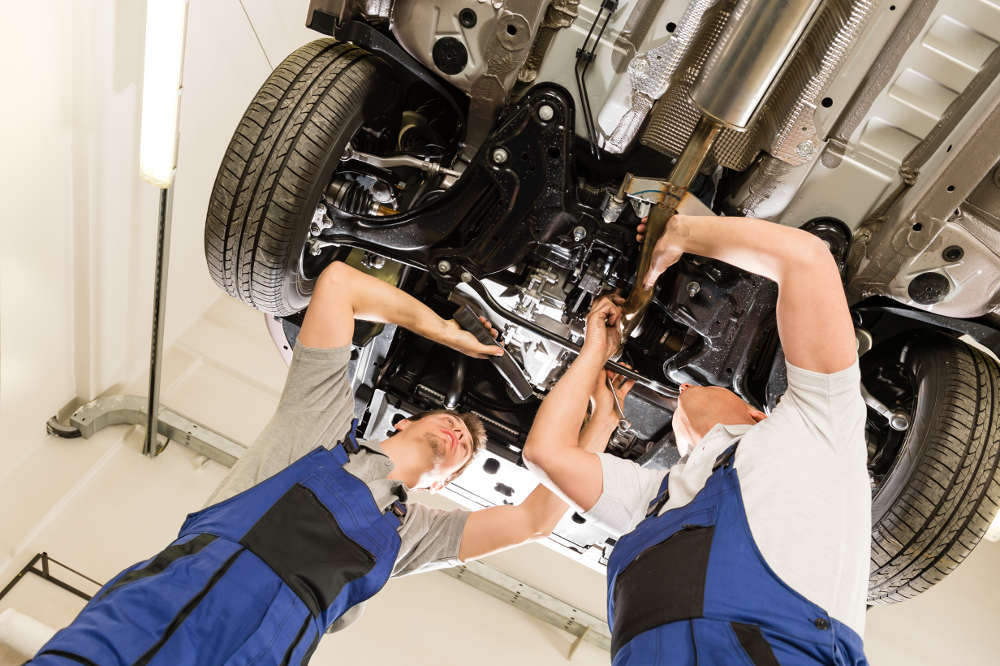 Dependable auto repair service is no longer a chore to find in Hesperia, California, and it's all due to Road Runner Complete Auto Care. Our prominent Apple Valley auto repair shop has a history of providing local customers with the most trustworthy, seasoned and caring auto service in the region. If you need reliable auto repair or maintenance service in Hesperia, you can count on our dedicated mechanics to provide you with the fine service you expect. The technicians who work for our auto shop are some of the most diligent, industrious and capable vehicle experts around. Their commitment to vehicle safety and performance is crystal clear in the fine work they offer their loyal customers daily. Our technicians are equipped with ASE certification. They're knowledgeable about all of the most modern and efficient auto care techniques available these days. They regularly work with vehicles of all types of models and makes as well.
Taking Care of Your Automobile in Hesperia
If you drive in Hesperia (or anywhere), you should make a habit to stay on top of all of your vehicle's needs. Doing otherwise can often have disastrous and dangerous results. If anything at all seems unusual with your vehicle, take it in to our shop immediately for our careful and attentive assistance. Our mechanics will assess your vehicle and determine if it requires any type of repair work. They can also offer it helpful maintenance services that can keep things running smoothly and efficiently. Oil changes and tune-ups, for example, both are regular maintenance procedures that can help keep vehicles safe, dependable and happy. If you want to avoid the time-consuming annoyances of breakdowns or significant problems in general, professional maintenance can be the solution. Routine maintenance appointments are a big part of being a responsible and happy auto owner.
Transmission repair work is one of many specialties we offer here at Road Runner Complete Auto Care. If you have difficulty with gear shifting, that could signify a potential issue with your transmission. Other possible clues are strange whining sounds coming from your vehicle, transmission fluid that has an oddly murky appearance, transmission fluid leakage and burning smells. If you notice any kind of burning smell while in your car, contact us at Road Runner Complete Auto Care in Apple Valley without hesitation. If you're a driver in Hesperia who is searching for reliable, effective, honest and skilled auto repair service, we can make things easy on you.